May 23rd, 2014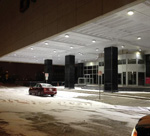 LED will take over the lighting world replacing florescent, incandescent, HID and is the GREEN approach to take.
In a dynamic world economy that offers little opportunity to increase profits and is almost impossible to Reduce Fixed Costs we are offering you a chance to do both.
We hope you will look at the Massive benefits LED provides you.
With Energy Savings of 80%, Maintenance Savings of 80% and along with your Reduced Carbon Footprint we think you will pick LED.
We can provide you a comparative analysis of what you currently are paying for energy vs. what you could SAVE with LED.
Please do not hesitate to contact OSI and allow us to help you to step forward with LED.
LED is the obvious choice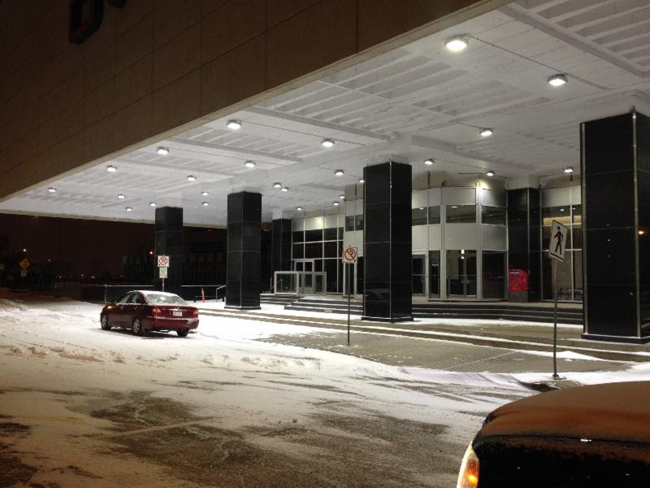 A Picture says a 1000 words!!!!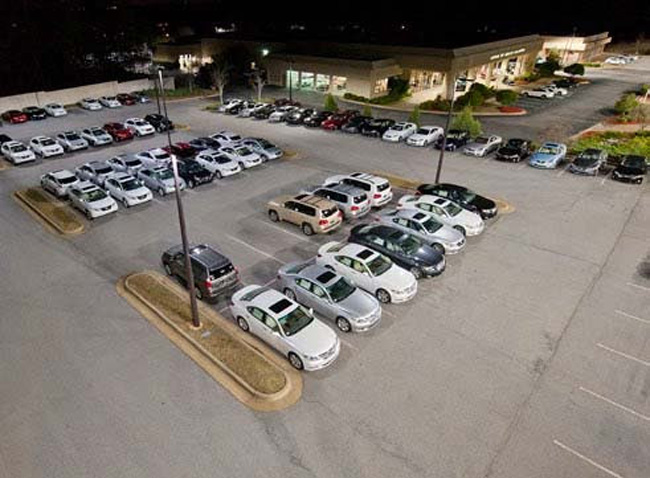 Security never looked so Bright!!!!!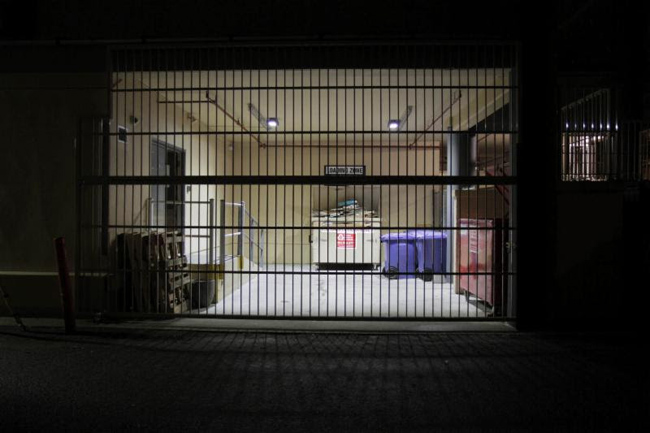 Why wouldn't you choose LED?
Before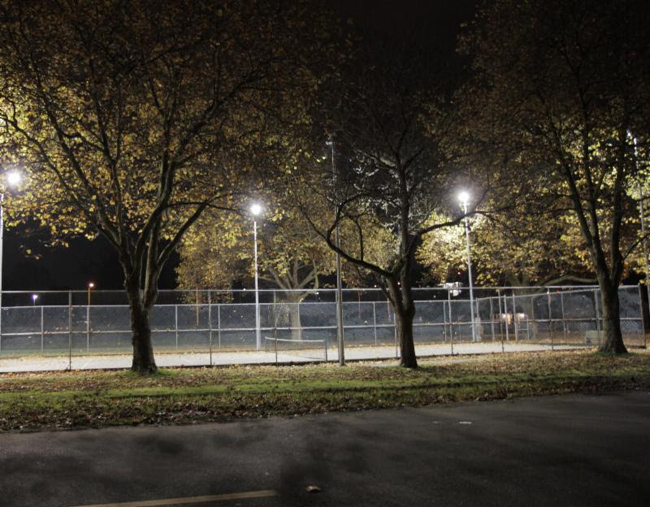 After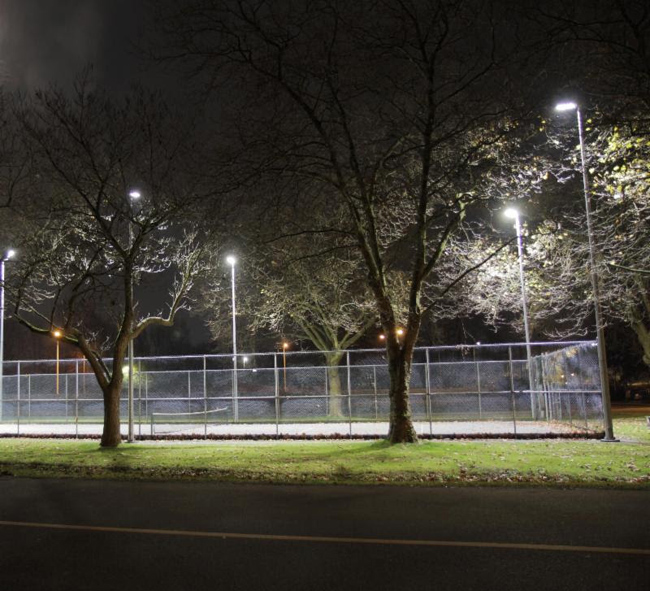 Compare our Super Bright 150W LED
to the previous dim 400W HID
Before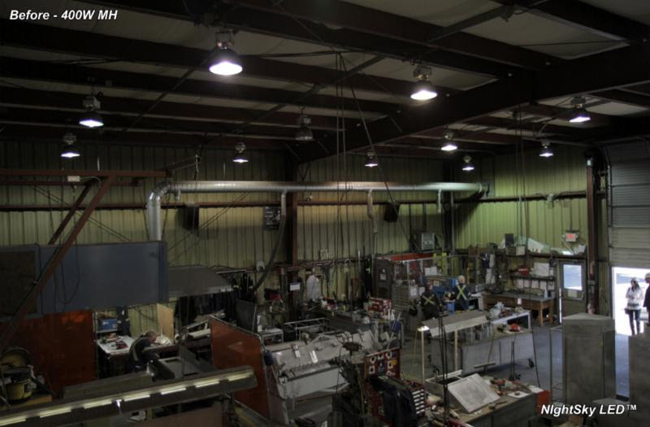 After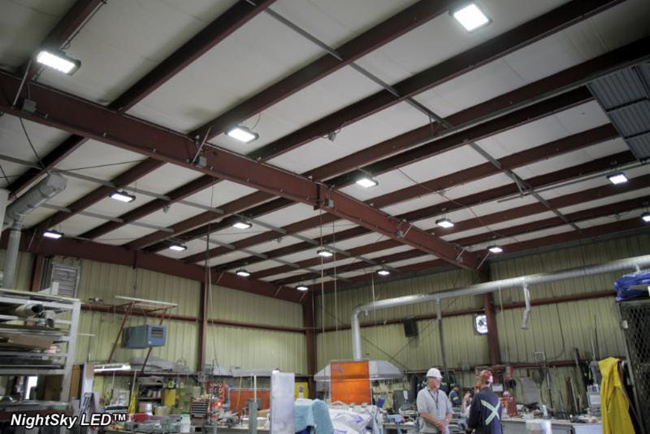 LED Parking Lot Lighting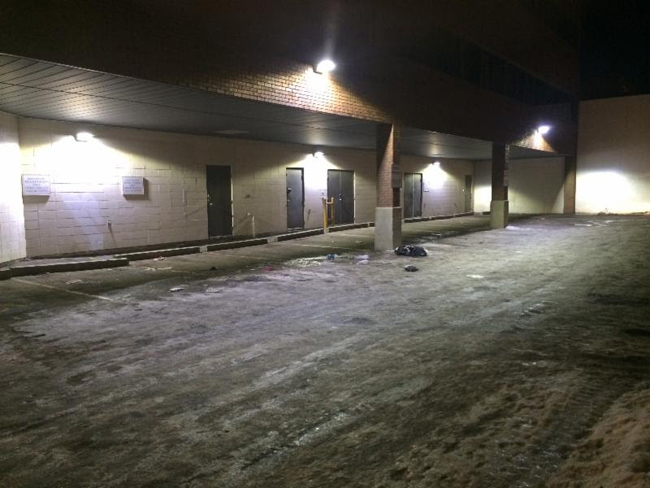 LED Safety Lighting